Output File Support
Zencoder creates high quality video outputs for every major device
Web Playback


Web video is evolving, so are the tools and techniques for creating the highest quality video for web playback. Pixel by pixel, Zencoder offers the best quality video for web playback, and provides format support for Flash, Silverlight, and all HTML5 browsers.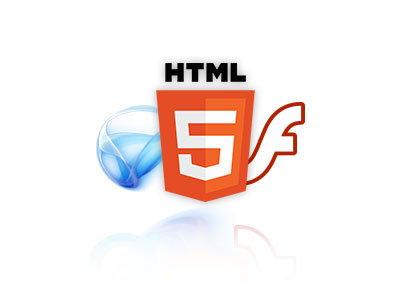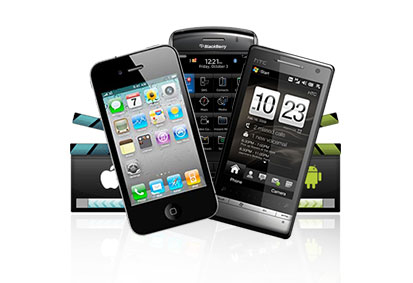 Mobile Devices


Mobile device usage is increasing, while and the device market is growing more fragmented and complex. Zencoder provides a future proof solution for supporting changing mobile video playback requirements, including optimized HLS encoding for HLS encoding.The service currently supports formats compatible with iOS, Android, Windows Mobile, and Blackberry devices.
Adaptive Streaming


Adaptive bitrate streaming is the best way to deliver high quality viewing experience to every viewer, on every network. Zencoder offers solutions for Apple's HTTP Live Streaming and Microsoft Smooth Streaming, including the best HLS encoding solution in the cloud. Features include: closed captioning support, 128-bit AES encryption, image support on audio-only tracks, high quality audio encoding, and perfect keyframe placement.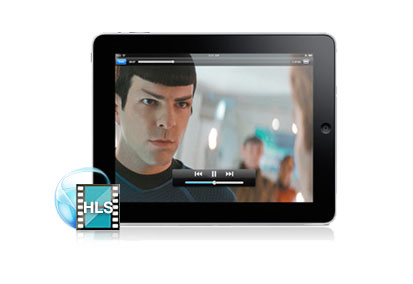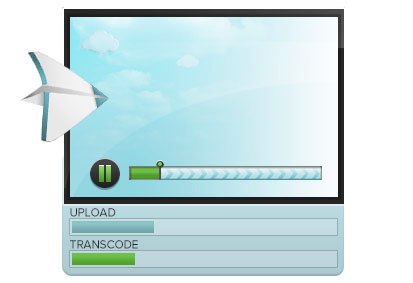 Instant Play


Instant Play encoding lets you play video within seconds of starting an encoding job. This pioneering technology was developed by Zencoder to enable quicker publishing to browsers and mobile devices. With Instant Play, users don't have to wait for a file to finish transcoding (or even downloading) to start watching the video.
Formats
MP4, 3GP, OGG, WMV, FLV, WEBM, TS, MP3, Apple HTTP Live Streaming (HLS), Microsoft Smooth Streaming (MSS). All Formats
Codecs
H.264 (Baseline, Main, High), AAC (AAC-LC, HE-AAC, HE-AAC v2), MP3, MPEG4, Theora, VP6, VP8, WMV, Vorbis, WMA. All Codecs
Additional Output Features
Device Profiles
Take advantage of presets that target a specific device or a set of devices
Multiple Outputs
Create multiple versions of a video from a single input file
Captions
Provide closed captioning for the hearing impaired audience
Transmuxing
Change the container format of H.264 files while keeping underlying streams intact (used for HTTP Live Streaming).
Advanced Thumbnail Options
Generate multiple thumbnails per output
Choose thumbnail count, interval, or specific times to get the exact frame distribution
Crop, size and pad thumbnail images
Input File Support
Our platform successfully encodes 99.9% of input formats
Support nearly every format and codec (See list)
Auto rotation for rotated content (including iPhone video)
Manual rotation to either forced horizontal or forced vertical
Correction for A/V sync issues
High quality deinterlacing
Improved support for format edge cases (like Quicktime edit Lists)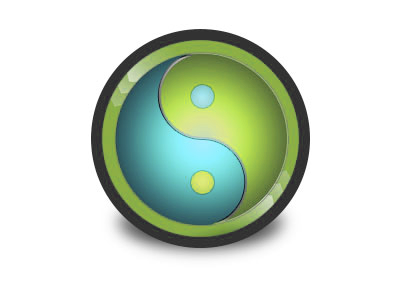 Quality & Manipulation
Video Quality Features
Advanced rate control
Flexible bit rate control: VBR, CBR, ABR, Constant Quality
1 and 2-pass encoding
High Definition (HD) encoding
High fidelity video scaler
Normalize anamorphic pixels
Advanced keyframe options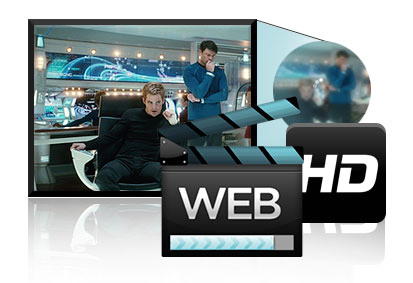 Video & Audio Manipulation
Zencoder gives you the tools to adjust and edit video on the fly
Full resolution control: resize, crop, letterbox and more
Adjustable aspect ratio of the output video
Video filters: rotate, denoise, deinterlace, sharpen, autolevel, deblock
Audio controls: normalize, gain, equalize, fade-in, fade-out, karaoke, advanced audio levels control
Time cropping (subclips)
Advanced audio resampling
Conditional outputs (min/max size and duration)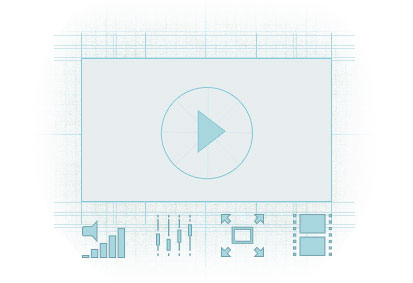 Platform & Security
Platform Scaling & Reliability
Zencoder platform is always the right size and available to our customers 24/7
Automatic scaling
Unlimited scalability
Under 10-second median queue times
Over 99.9% encoding success rate
SLA 99.9% uptime guarantee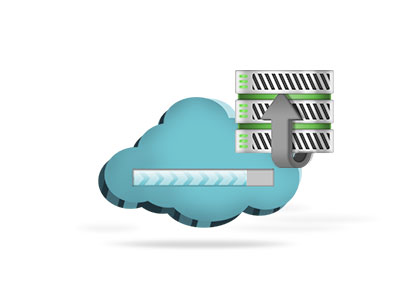 Globally Distributed
Transcode your audio or video files in the AWS region closest to your files for faster delivery.
(Transcoding on Google Compute Engine (GCE) is now in public Beta. Learn more.)
US East (Northern Virginia)
US West (Oregon)
US West (Northern California)
EU (Ireland)
Asia Pacific (Singapore)
Asia Pacific (Sydney)
Asia Pacific (Tokyo)
South America (Sao Paulo)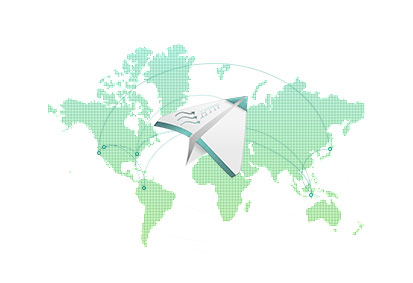 Security & DRM
We offer advanced security features to protect your valuable content
AES 128 encryption and key rotation for HTTP Live Streaming
PlayReady DRM for Microsoft Smooth Streaming
Watermarking:

Advanced watermark placement & offsets
Multiple watermarks per video
Watermarks of GIF, JPEG, BMP, or PNG files
Index or alpha transparency

Privacy mode
Account user permissions
Secure transfer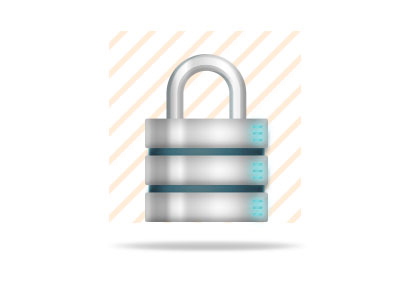 Account & Integration
API & Integration
Zencoder provides a simple API for fast, scalable, high-quality video encoding
Secure HTTP REST API
Free test jobs and mock jobs
Integration code libraries
Thorough API documentation
API Request Builder
Real-time progress
Job complete notifications
Request and notification history
JSON and XML supported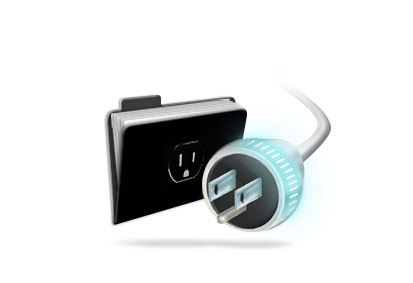 File Transfer
We support all the major transfer protocols and accelerated file transfer
Incoming: HTTP, HTTPS, FTP, FTPS, SFTP From: customer's server, Amazon S3, GCS, Rackspace CloudFiles
Outgoing: FTP, FTPS, SFTP To: customer's server, Amazon S3, GCS, Rackspace CloudFiles, all CDNs, syndication points
Accelerated: Aspera, AWS Direct Connect, AWS physical import, multiple TCP connections
Limited-duration file hosting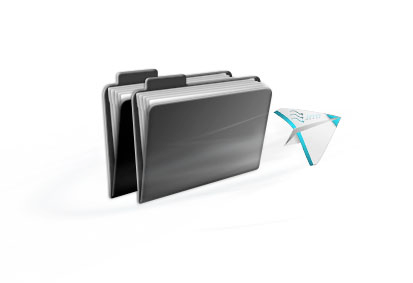 Account Features
Manage your account and encoding jobs with Zencoder's powerful dashboard
Powerful web dashboard
Real-time reporting
Live chat & email support
Encoding experts on staff
Volume discounts
Upgrade or downgrade at any time
Annual contracts available