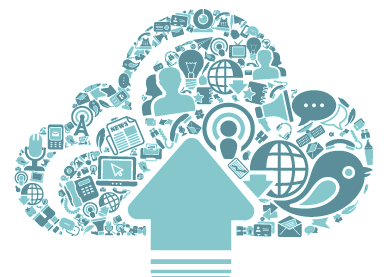 The Complete Adaptive Bitrate Solution for iOS
Optimized HLS Packaging
AES Encryption Support
Find out more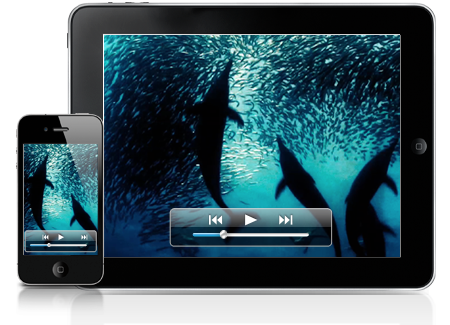 Fastest Encoding Speeds
Zencoder consistently delivers the fastest encoding times in the cloud. Even HD Quality video is encoded faster than realtime.
Easy API Integration
Integrate in an afternoon with Zencoder's well documented API, easy-to-use API Request Builder, integration libraries, and dedicated support.
Any Video. Any Device.
Zencoder has an industry leading 99.9% encoding success rate and supports outputs for nearly every device on the market.
Unlimited Scalability
Zencoder is the largest encoding service provider by volume. Our cloud infrastructure scales instantly for you, giving you the power of large encoding clusters without ever paying for idle server time.
99.9% Uptime Guaranteed
We'll always be here for you. Zencoder's Service Level Agreement guarantees 99.9% uptime for all plans.